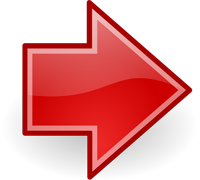 NOTICE
Village Virtual 5-day Remote Online Students and Parents
GES and SCMS students started receiving emails concerning Village Virtual log-in information on Tuesday (8/11). If you do not receive a welcome email by Thursday, Aug. 14, please email a message to the emails below.
If your "classroom" teacher has not contacted you, please email Rhonda Harmon at
rharmon@sequatchie.k12.tn.us or Brittany Davenport at
bdavenport@sequatchie.k12.tn.us
SCHS students should receive 4 emails about log-in
information by Friday, August 14.
The emails will
contain the
website link, user name, and login information for Village
Email questions to Rhonda Harmon at rharmon@sequatchie.k12.tn.us or Brittany
Davenport at bdavenport@sequatchie.k12.tn.us