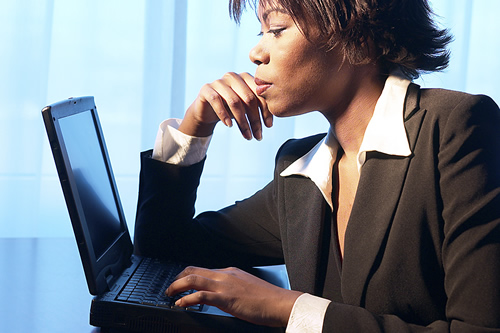 AFFORDABLE CONNECTIVITY PROGRAM INFORMATION
In the spring of 2021, Sequatchie County Schools worked with BTC Fiber to give information to households about the Emergency Broadband Benefit Program.
The Affordable Connectivity Program is a new program sponsored by the FCC to help low-income households pay for internet services. It provides up to a $30 credit on the consumers' monthly internet service. BTC Fiber is a participating provider. Customers may also use the benefit with wireless providers if the provider participates in the programs. Information on the program and a list of participating providers are available at www.acpbenefit.org.
In order for customers to qualify, they must apply on this website (https://acpbenefit.org/). Since the Sequatchie County School System is receiving the USDA Community Eligibility Provision (CEP), ALL STUDENTS enrolled in Sequatchie County Schools qualify for this program. However, USAC is requiring the customers to provide documentation from the school system in order to qualify for this program. Enrollment verification forms are available at each school office upon request.
Click the link below to see how to upload your Enrollment Verification Form:
HOW TO UPLOAD THE ENROLLMENT VERIFICATION FORM
*Please note: Sequatchie County Schools is not responsible for any specific questions pertaining to your individual contract with Bledsoe Telephone Cooperative. If you have questions about your contract and eligibility for this program, please contact Bledsoe Telephone Cooperative. Sequatchie County Schools will be happy to assist with any application questions, including uploading the Enrollment Verification Form!