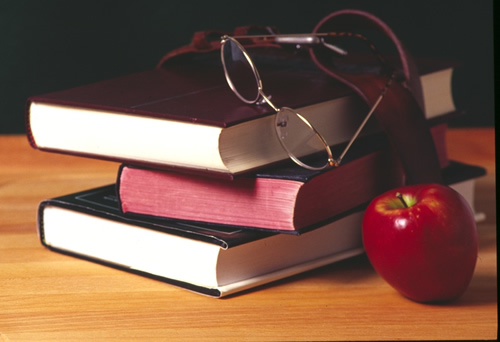 Learning Opportunities for Our Students-UPDATE
Link for Online Resources for Students & Parents
Click on link above for Online Resources
Dear parents, Sequatchie County School teachers should have been in contact by phone, text, email, or Google Classroom. Your child's teacher will have instructional resources either by going online through Google Classroom or paper and pencil in a learning packet that is being mailed out . These educational opportunities are to provide ongoing education during this COVID-19 closure period.
Completed student packets of paper and pencil work may be kept until returning to school. New learning packets will be given sometime after Spring Break. Please check back on this site for more information about learning opportunities. Sorry for any inconvenience this may cause.
Some teachers have already started their classes online with Google Classroom, Google Classroom Meet, and Zoom. If you have internet access and your child needs a device, please let us know during food delivery. We will use the food delivery sites so we will know the place to bring the device. An agreement with the Sequatchie County School System will need to be signed by parents and students to borrow a device.
If your child has any educational needs, please let your child's teacher know by emailing, texting, or calling. If you are unable to reach your child's teacher, please contact Marsha Talley at 423-949-3617 or 423-605-8159. We will work with all students' needs doing what we can to ensure your child's education during this closure period. Please be patient as we all are charting new territory.