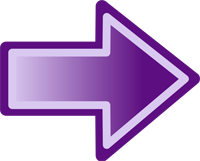 Spring 2021 Student Applications for Sequatchie County Virtual (Remote) Learning
This form is an application for students actively enrolled in Sequatchie County Schools or students who are currently registered with the district as a homeschool student who would be interested in participating in a Virtual Learning Program through the Sequatchie County School District during the Spring 2021 semester.

Please note that this is an application

. This does not guarantee a seat in the program.
Sequatchie County Schools will only be offering a limited number of available virtual learning spaces for the Spring 2021 semester. Parents/guardians and students will be required to participate in mandatory training before signing a contract for the Virtual Learning Program.
Please note: Students must meet the criteria (positive classroom teacher recommendations, grades, and attendance) to participate in Sequatchie County School's Virtual Schooling Program and that all decisions are at the final discretion of the Sequatchie Board of Education. Students who are truant or failed courses for the Fall 2020 semester will not be invited to participate in virtual learning for the Spring 2021 semester.
Deadline: Friday, November 6, 2020, at 3:00pm
Click on the link below to complete the application:
If you are currently a Village Virtual student, it is not necessary to complete this application.
---
URL for GES and SCMS students: https://scs.geniussis.com
URL for SCHS students: https://vvi.geniussis.com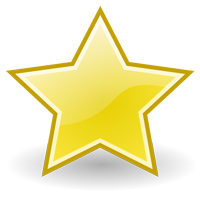 Email questions to Rhonda Harmon at rharmon@sequatchie.k12.tn.us or Brittany
Davenport at bdavenport@sequatchie.k12.tn.us