Annual Title I Meeting
Normally, SCHS hosts a meeting for students, families, and community members to discuss our status as a Title I school and what that means for our students. Due to COVID concerns, we opted to record an informational video to share instead.
Please click the link to learn more about our school.
---
2021 Yearbook Pricing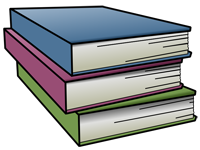 Discount Rate - January and February, the rate will be $65 for the book and $5 for each icon and or name.
Regular Price - The months of March and April you may purchase the 2021 yearbook at its regular price of $70 for the book plus $5 for each icon and or name placed on the book. No books will be sold after April 30.
See Amy Layne in room 22 to order your book. If you have questions, email them to alayne@sequatchie.k12.tn.us. I have also emailed every student the price list. Exact amount Cash, Checks and Money Orders are welcomed. You can make checks payable to SCHS-Yearbook.
---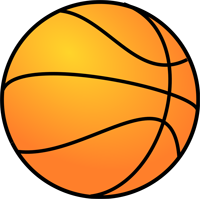 We have resumed athletics in Sequatchie Schools with new restrictions.
The only attendees to the games will be parents/guardians and immediate family members from the same household. This is intended to allow siblings of players to attend with the parent. Each player will submit the names of these individuals for prior approval. Families will be asked to sit in pods and to social distance from others. No one without prior approval will be allowed at the game.
Faculty and staff, and their family members, will not be admitted to games except as the Principal needs workers to safely conduct the event, i.e., gatekeepers, SRO, etc.
Please know that these restrictions have been adopted in an attempt to allow our students to complete the season.