---
Application for Sequatchie County Schools Virtual Learning: Click on Link below to complete one application per family.
Sequatchie County Schools Virtual
---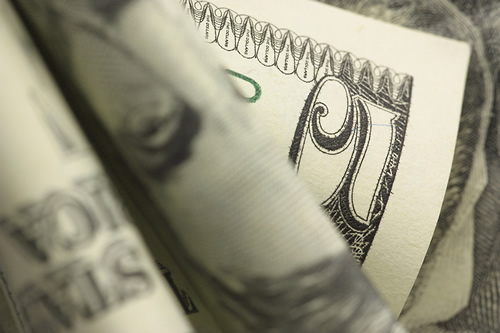 ALL students who are enrolled in Sequatchie County Schools, regardless of income, are eligible to receive financial assistance to offset food cost.
If you qualify for SNAP, your card will automatically be loaded with an additional $5.70 per day per child from the time that the P-EBT card was approved through the state of Tennessee.
If you do not receive SNAP, you must complete the attached application before July 13 so money can be sent to you. When asked if your child qualifies for free/reduced lunch, please mark "yes" since our system is under the Community Eligibility Program. This program will provide parents with $5.70 per child for each day that child qualifies for P-EBT.
For more information or assistance, call 1-833-496-0661.
P-EBT Deadline Extension Document