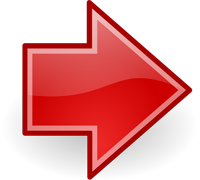 Please be patient
Village Virtual 5-day Remote Online Students and Parents
Teachers were trained on Friday, August 7, 2020.
The target date for GES and SCMS to receive emails about logging on the
Village Virtual is Wednesday (8/12) or Thursday (8/13). Your "classroom"
teacher should have contacted you by now.
If not, please email Rhonda Harmon at rharmon@sequatchie.k12.tn.us or Brittany Davenport at bdavenport@sequatchie.k12.tn.us
The target date for SCHS students will be Monday, August 17. The student
will receive 4 emails about classes they are scheduled in. The emails will
contain the website link, user name, and login information for Village Virtual.
Email questions to Rhonda Harmon at rharmon@sequatchie.k12.tn.us or Brittany Davenport at bdavenport@sequatchie.k12.tn.us